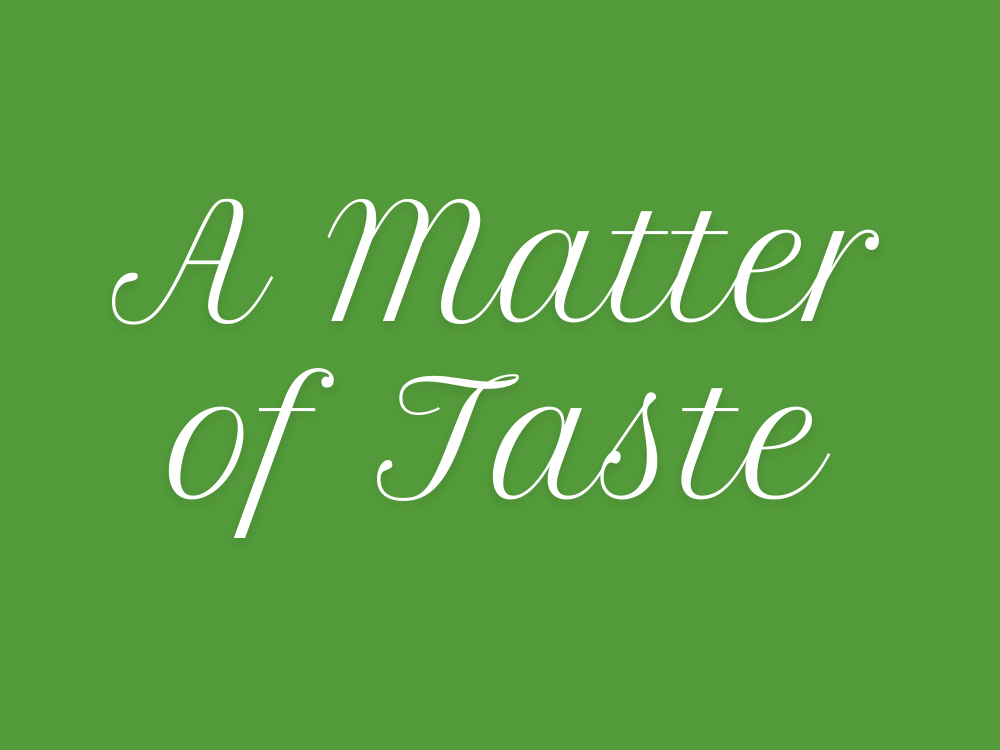 Synopsis: Rival chefs are catering an art gallery gala, invited by the art and food connoisseur with whom they both shared a relationship. Tempers… and food… fly.
Genre: Ten-minute comedy
Theme: Cook with wine; sometimes even put it in the food.
Production History: Produced as a staged reading at Hershey Area Playhouse in 2016.