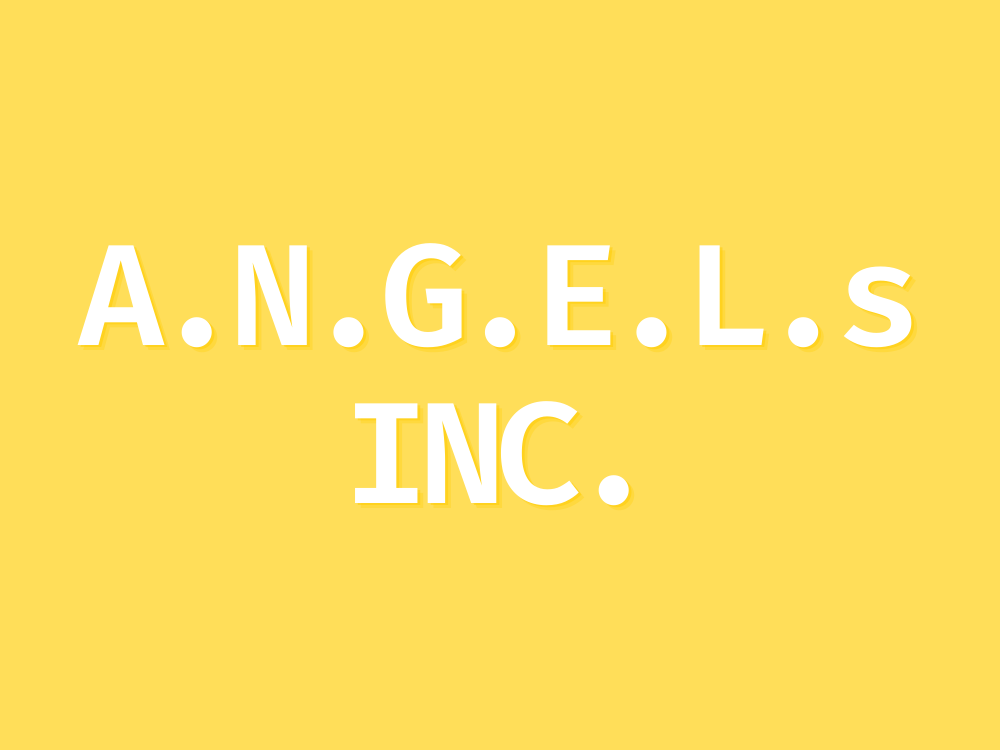 Synopsis: It's bedlam in Bethlehem as the ANGEL Broadcasting Company—ABC—arrives with cameras, cables, and cosmic chaos to document the birth of God's son. There's no room at the inn even though Bea-Not-Afraid has the confirmation numbers for herself and other dysfunctional angels Gabriel, Gloria, Andy, and Hal. O Holy Night indeed, as the Gospels are in rewrites.
Genre: One-act Christmas comedy
Theme: Sometimes even angels have to be reminded that ANGEL is a Cindy-devised acronym: A Noble and Gay Envoy of Love.
Production History: Cindy wrote this play as the twin towers came down in NYC; she needed to smile. The play premiered as a reading at the Bradford Little Theatre in Bradford, PA, in December 2002 and then as a fully staged production at Open Stage in Harrisburg, also in December 2002. Little Theatre of Mechanicsburg produced A.N.G.E.L.s Inc. in December 2005 and again in December 2017.
Published in 2016 by Blue Moon Publishing, Virginia Beach, VA.
Awards: A.N.G.E.L.s INC. received an honorable mention in the 2005 International McLaren Comedy Competition.