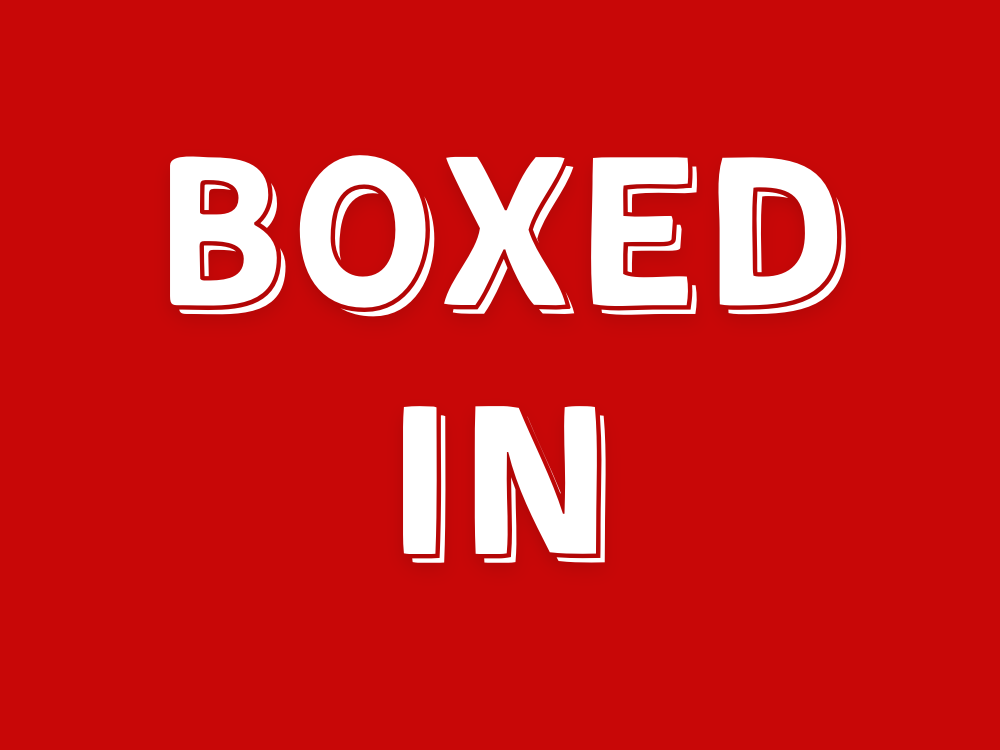 Synopsis: On the weekend of the Fourth of July, fireworks explode in a garage when a mother and daughter open boxes of memories.
Genre: Ten-minute comedy
Theme: A generational perspective on memories: save them or set them free?
Production History: Produced as a staged reading in August 2019 at the Cicada Festival in Mt. Gretna.