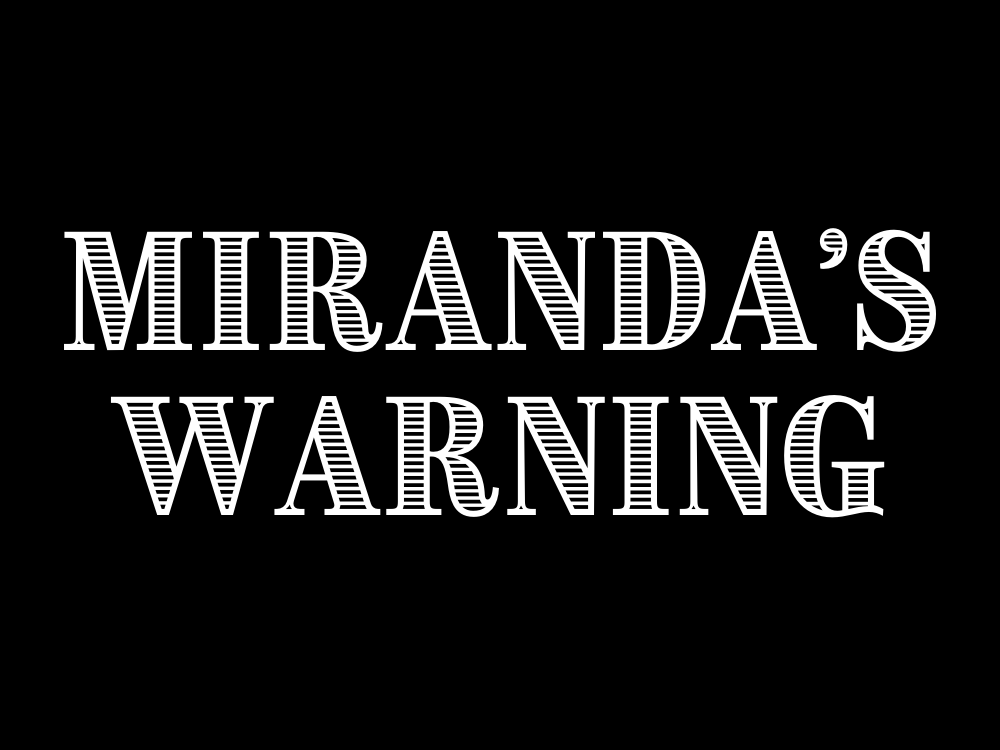 Synopsis: Miranda, a professional photographer, suddenly finds herself in prison for the attempted murder of a judge, her abusive husband. Despite initial derision and discomfort, Miranda finds unexpected connection, friendship, and revenge in the cellblock.
Genre: Two-act drama
Theme: Abusive relationships populate all economic, social, and ethnic classes with victims left with little choice but to snap and exact revenge.
Production History: This play premiered as Snap! in NYC's Drama Book Shop in June 2011. The reading was the culmination of Cindy's graduate studies in creative writing at Wilkes University in Wilkes Barre, PA. Little Theatre of Mechanicsburg provided Snap! a staged reading in July 2012.