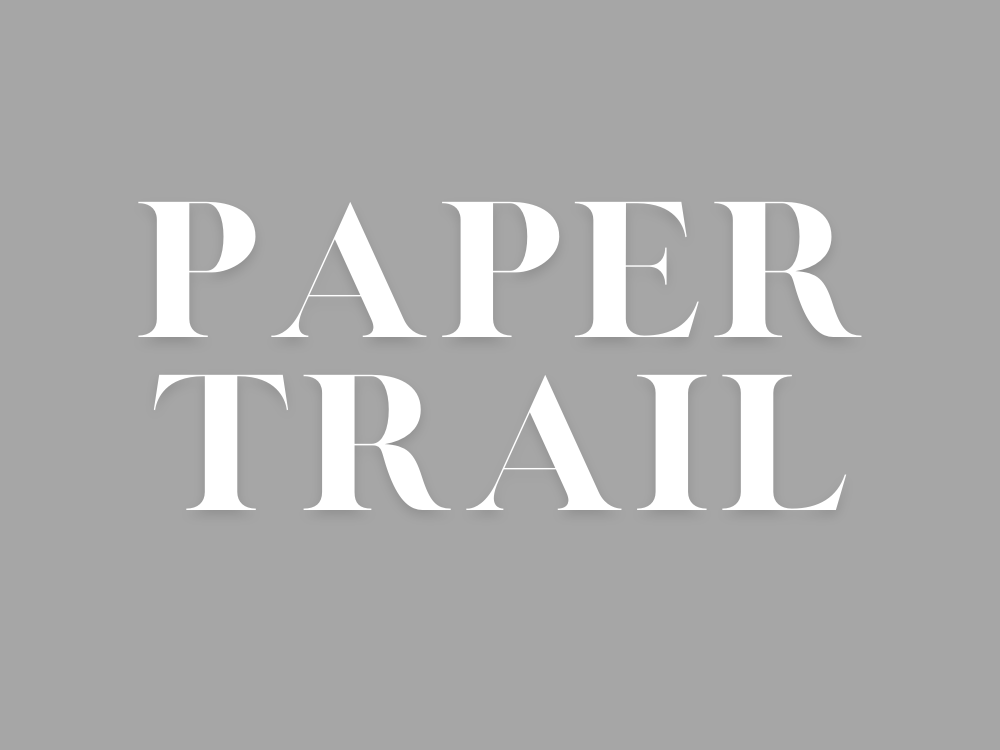 Synopsis: Growing up knowing you're adopted is one thing. Discovering at 50 that you're adopted is this play.
Genre: Ten-minute drama with comedy
Theme: Devastating news can have a silver lining.
Production History: Produced as a staged reading in June 2015 at Oyster Mill Playhouse… part of the "Not Your Run of Mill" Play Readings Festival.