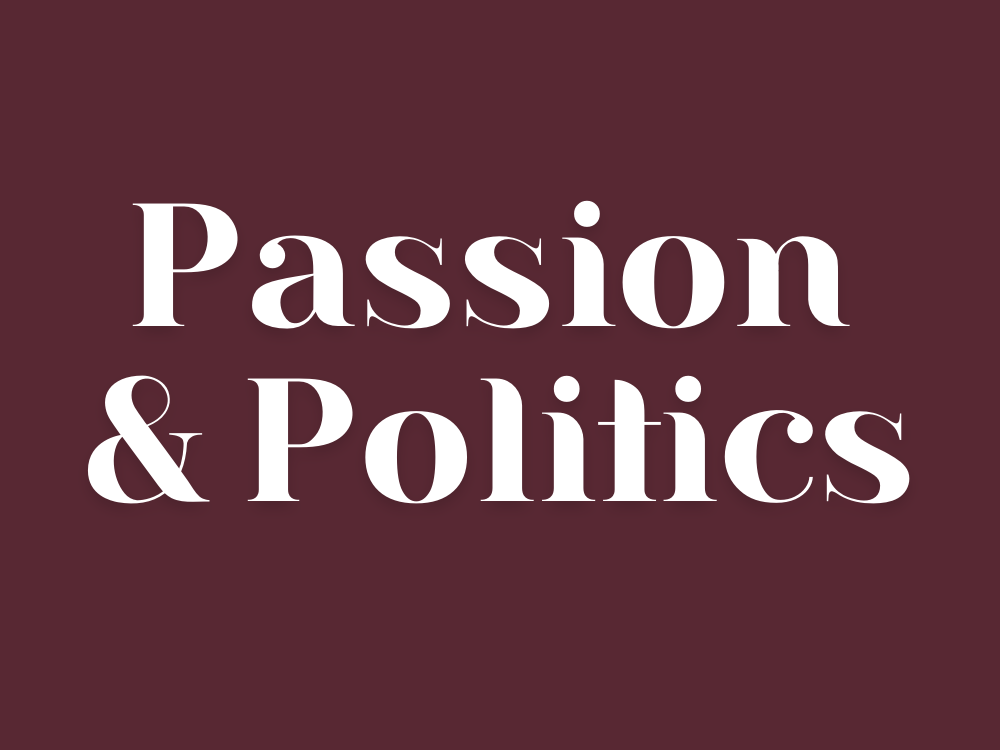 Synopsis: History comes alive under the dome of the Pennsylvania State Capitol. Architect Joseph Miller Huston, muralists Edwin Austin Abbey and Violet Oakley, sculptor George Grey Barnard, and tile-maker Henry Chapman Mercer welcome the audience into a space that's filled with their passion for art and the politics of the early twentieth century.
Genre: Historical drama
Theme: As the architect and artists of the Pennsylvania State Capitol unveil their accomplishments, they also reveal their human foibles and personal pain hidden in the granite, brushstrokes, marble, and tiles of their Harrisburg legacy.
Production History: The 2006 Capitol Centennial Commission contracted Cindy Rock Dlugolecki to create monologues for the architect and artists who built and decorated the Harrisburg State Capitol building in the early 1900s. Actors in the Harrisburg area breathed life into these historic figures during the Capitol's Centennial Celebration in October 2006.