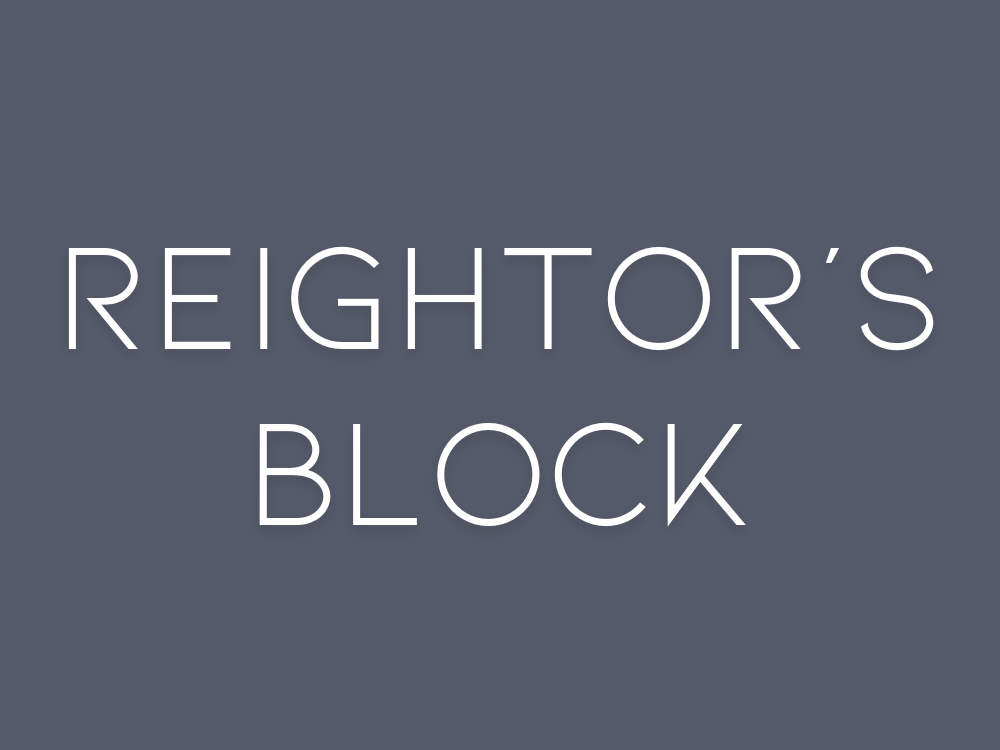 Synopsis: Because he has a phobia of crossing the street, this contented and successful bachelor has designed his life around the block on which he lives, works, dines, and shops. Thank goodness for Amazon and FedEx for anything else he needs… except for the woman he spies moving in across the street. Will love or fear win?
Genre: Ten-minute comedy
Theme: Phobias can be overcome with the proper incentive.
Production History: Produced as a staged reading in August 2017 at the Cicada Festival in Mt. Gretna.