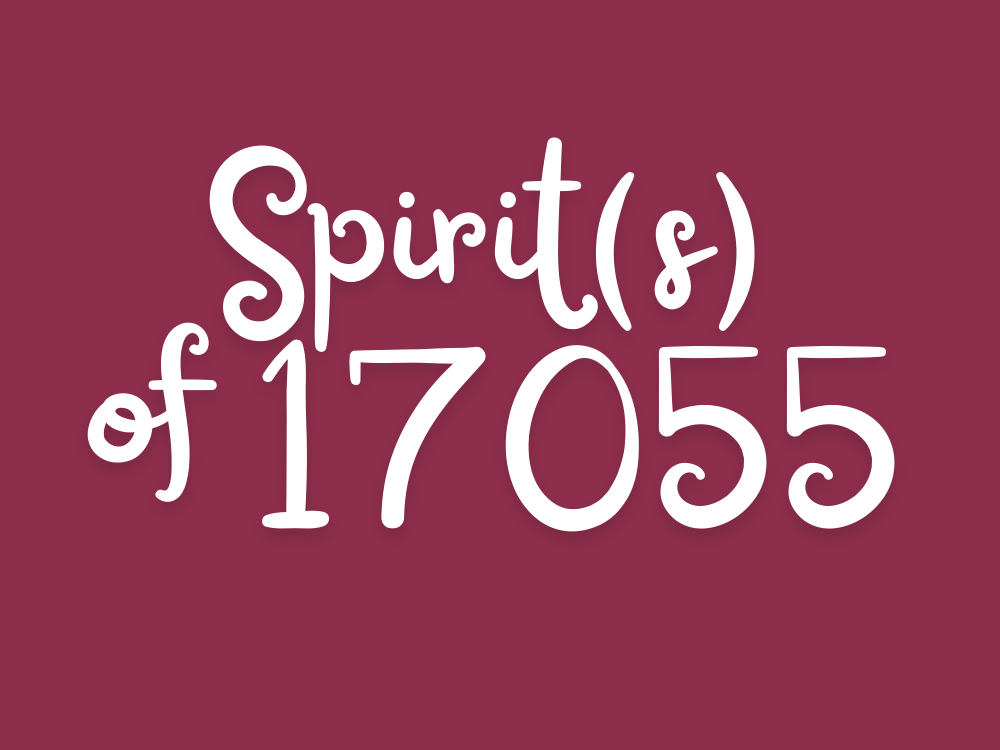 Synopsis: A young girl travels back in time to meet the people who put Mechanicsburg on the map.
Genre: A fun historical one-act
Theme: From the town's humble beginnings, Mechanicsburg has always been "a good place to live."
Production History: Spirit(s) Of 17055 was written to honor the history of the Pennsylvania town of Mechanicsburg in the 150th anniversary year of Cumberland County. The play was performed on the stage of Little Theatre of Mechanicsburg in July 2000.